Patrick Day vs. Kyrone Davis, a great fight in the making!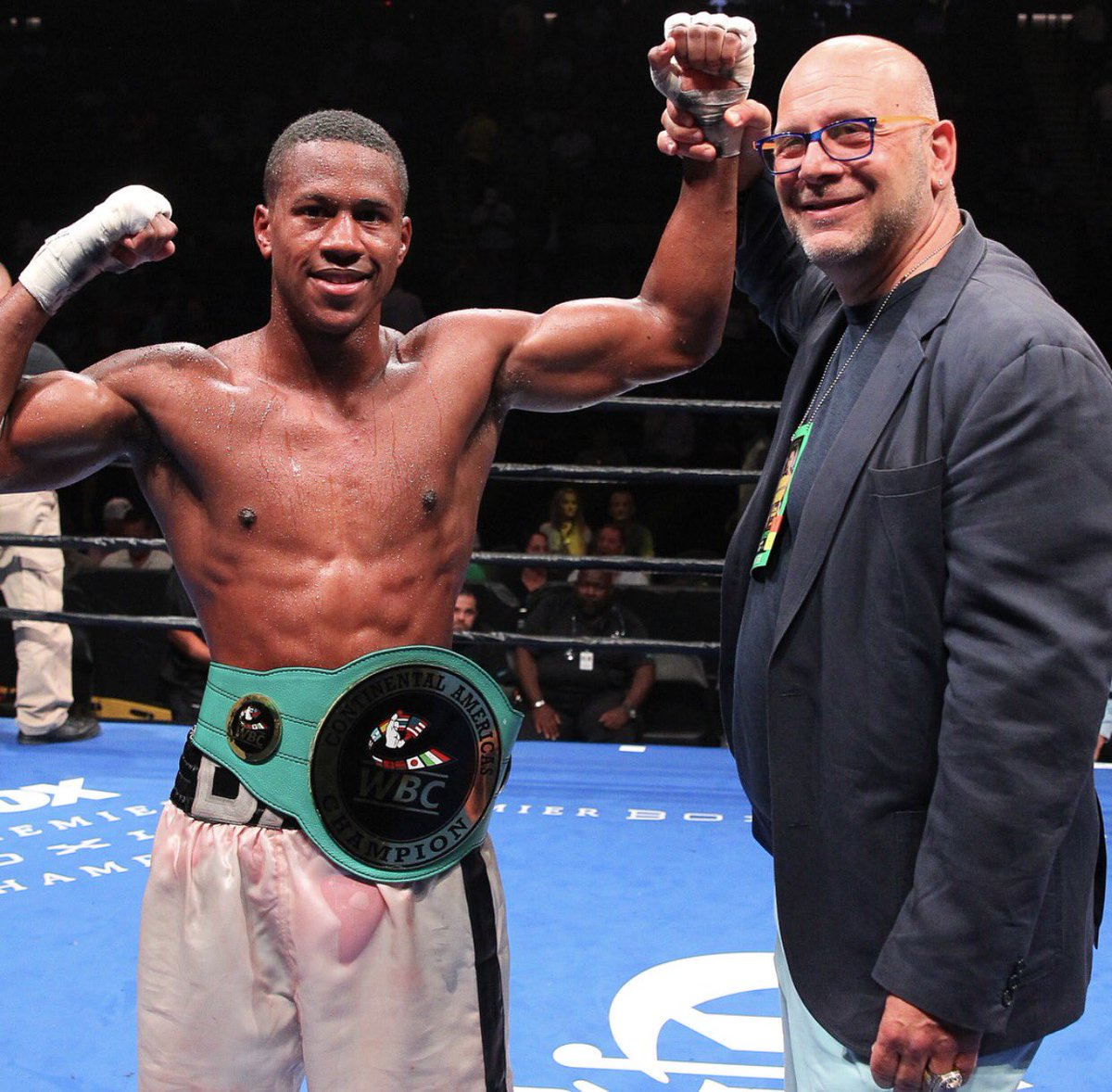 Next week, most are looking at the top of the bill as Deontay Wilder vs. Luis Ortiz is a polarizing main event at the Barclays Center on March 3rd in Brooklyn, New York, that has the boxing world a buzz, but the depth of the card is not limited to the main event as the undercard features a wealth of great match-ups, with one of the best being super welterweight Patrick Day taking on Kyrone Davis (13-1 5KOs).
Day, a sparring partner to the stars has been in seemingly everyone's camp sparring with the likes of Daniel Jacobs and  Ryota Murata, with people not just being impressed with his skills in the ring, but also the type of person he is as well. Day is a lovable, hard worker, who had picked up to two losses and seemed destined to be a b-side fighter (an opponent), but a win over undefeated Eric Walker last July gave new life to Day's career.
Davis, on the other hand, seemed destined to be a major network mainstay with a famous coach, Stephen "Breadman" Edwards, a solid backing with his Philly fanbase and unmatched strength at the weight class. Yet, Davis' career hit a snag when Davis lost to Junior Castillo, who beat him and dropped as well. Davis rebounded with a win over Marcos Hernandez of Fresno, CA, but now will not get that streamline push to the title with a loss on his record as the fights now seemingly see Davis fighting tough fighters with equal resumes as a recent trend.
The bout which will be a ten-round affair could see the winner finding themselves in the top 15 a sanctioning body and landed a marquee fight this summer, not to mention that this fight could as just be flat-out good.