Rest In Peace Xavier Porter, A Great Boxing Media Member.
Being involved with boxing somewhat sucks, I know that is a terrible introduction for remembering someone, but it is so thankless. It is this thankless nature that has no inspired me to write about boxing media and personalities after they pass away as sadly, other outlet, include one's that got content from them, often don't. Media members are the frontline soldiers at war, needed, but never praised unless a big platform attaches itself to them.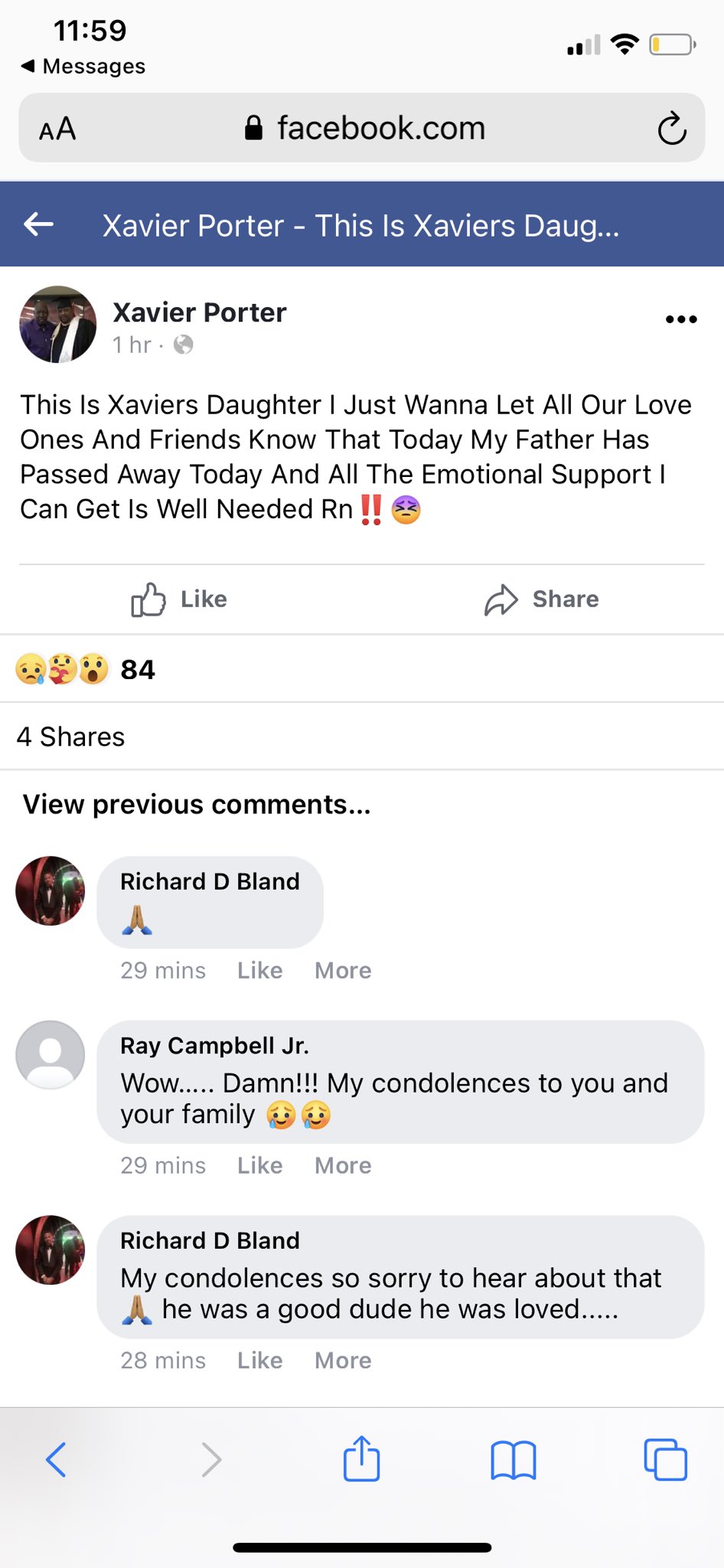 Xavier Porter was a boxing personality based out of the East Coast, New York to be exact, who was genuine. He loved the sport of boxing, and was not in it for personal gain, more so it was his passion to tell fighters stories, and even more than that, talk about the fights that meant so much to his life. His platform started with Brooklyn Fights, but seemingly evolved into a YouTube channel called "Shoot The Five With Xavier Porter". The platform was a raw, organic and totally New York.
I am not well suited to write an extensive bio or even to talk about the cause of death, because I don't know anything, I am just tired of fighters, promoters, and everyone in boxing in general speaking down upon media members who go out of pocket to cover fights, only to not get much acknowledgement once it is all said and done. Stupidity is what the internet rewards, many boxers want to have rap feuds with media members now, probably mirroring the music they listen to, and being drawn to conflict in general. Solid criticism based in facts and reality, has been labeled as "hating", and not observations for improvement – people are too sensitive, and have no words to live in denial.
Watching over Porter's work, he was one of the preservers of the sport. A passionate reporter, who had the gift I wish I had, to still be a fan of the sport, knowing and lusting to ask the questions that mirrored those of fans, especially those in the New York area. A great media member mirrors the voiceless voices he stands for, and Porter was just that, and more so asked questions maybe his fan's hadn't even thought of.
With Porter's absence leaves yet another boxing personality that can not be replaced in a sport, that seemingly can't get out of its own way, but those who grin-and-bare the sport of boxing, it is important that we save the legacy of those big-and-small – Porter's legacy is one that will shape boxing in New York forever.